ABOUT US
Avon Paranormal Team (APT), are a paranormal group from Bristol who like to investigate alleged hauntings anywhere within the UK. We are always on the lookout for new locations; from hotels and hospitals, to castles and public places like parks or commons. Nothing is out of bounds to us.
Some members of the team always undertake a reconnaissance visit to determine the nature of the said paranormal activity, prepare staff and decide what technical equipment will be necessary.
Professionalism and courtesy are of the utmost importance when investigating ANY location. All evidence is gathered and reviewed post investigation and discussed at the post investigation meeting. Nothing is shared without team members' approval. Individual and client privacy is also important to us and confidentiality guaranteed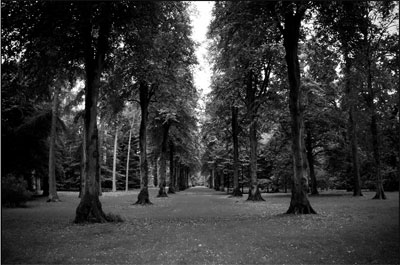 MISSION STATMENT
To investigate and evaluate reports of paranormal activity, whilst always maintaining a high standard of professionalism. To offer, where possible, alternative reasons for alleged activity.
We are all in this group for one reason, the need and desire to learn more about the unknown.
Many thanks, Avon Paranormal Team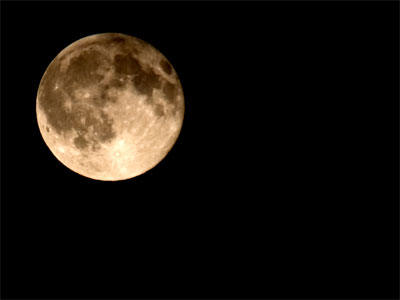 OUR AIMS
Our main aim is simply to find the truth about the paranormal using both scientific and old school methods. To gather evidence and proof to satisfy ourselves, any potential clients and no one else. Whilst many paranormal groups strongly discount the validity of personal experiences, we strongly believe that if you see or hear something, that counts on an individual basis for as much as video evidence ever can.
We are a not for profit group, occasionally a location may incur a fee to investigate there, in which case that amount is divided equally between all team members (and/or guests) taking part on that night.
We are now listed with the Bristol City council.
So hopefully we have told you as much as we can about the group. If you have any questions or know of any investigation sites you would like us to visit, let us know through the contact page and we will get back to you as soon as we can.